Lula reaffirms he will not accept day-release and calls for full release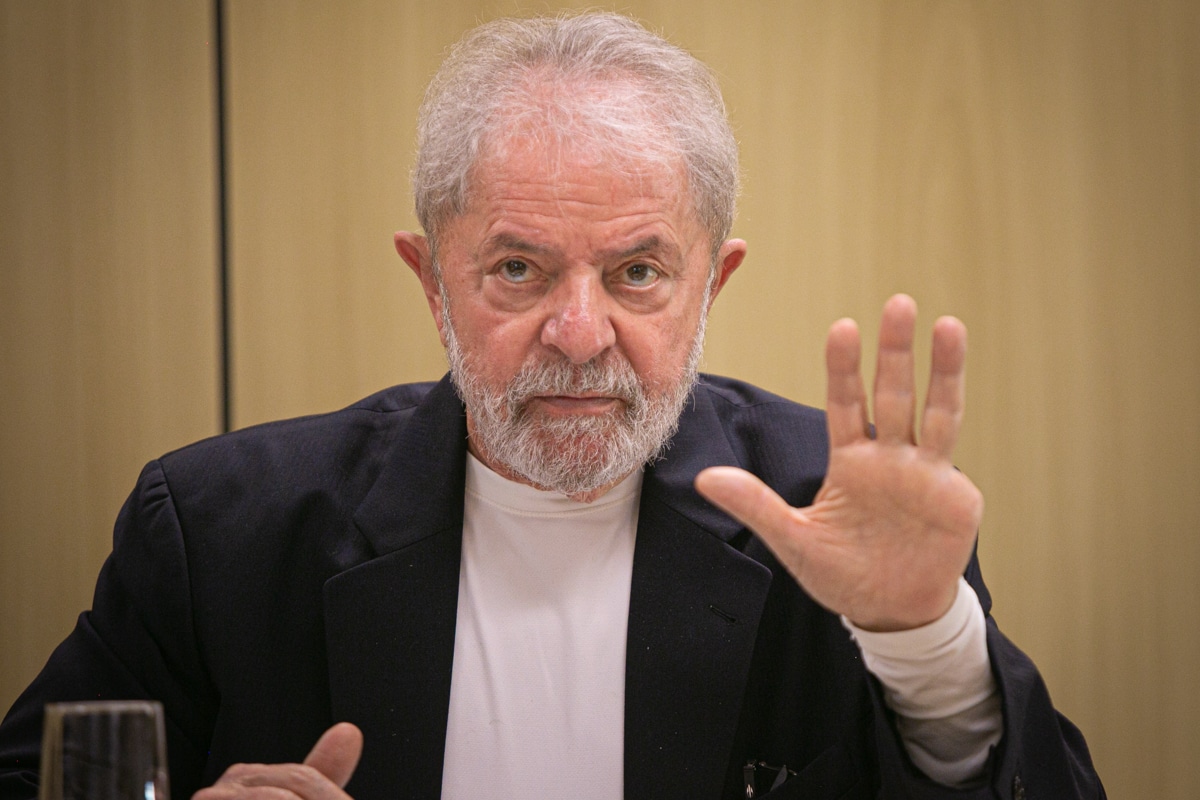 October 21, 2019
Photo: Guilherme Santos/Sul21
The defense counsel for Luiz Inácio Lula da Silva, who is under a political arrest since April 7 2018, has officially discarded to the courts today (October 18th), his change to a semi-open ("day-release") arrest, and called for his full release.
'The former president reaffirmed that he will not accept the prosecutor's request for his change to a semi-open arrest, because he will seek his full release, his acquittal, and the recognition that he did not commit any crime', his attorney Cristiano Zanin Martins stated to the press, after meeting with Lula this Thursday, at the southern town of Curitiba.
Zanin explained that the appeal they presented Thursday is based on an injunction in which the STF (Brazil's Supreme Court) determines Lula's case cannot be deliberated on until the STF decides on an appeal based on the patent partiality of former judge, now Minister of Justice, Sérgio Moro.
The attorney insisted that the defense's expectation is for the trial by the STF of the habeas corpus based on Moro and his arbitrary decisions on the case of the Guarujá condo and its subsequent sentence annulment.
According to Lula, founder of the Workers' Party, the request for sentence change,which originated from a letter to the courts by 15 prosecutors from the Carwash operation, is just another maneuver from this operation which put Lula in prison.
Lula is always repeating he only wants to leave prison 'with his innocence one hundred percent proved ́.
Lula also states he will stay in prison to defend his honour and continue with the appeals, when he argues there is suspicion of Moro being partial in the trial of his case, and that there was a scheme to find him guilty, arrest him, and take him out of the 2018 presidential elections.
'There is a lie-based investigation, lying prosecutors and sentences that are lies. The same people who lied about me, because the political scene has changed, defended that Lula should go home in house arrest. I do not want the sentence commutation, I want my innocence'.
'I want the merits of my case to be judged. That's it.', the former president emphasized during a recent interview to the Portuguese RTP network.
Prensa Latina | Translated by Paulo Penteado.