Lula's defence statement about the decision of the Superior Court of Justice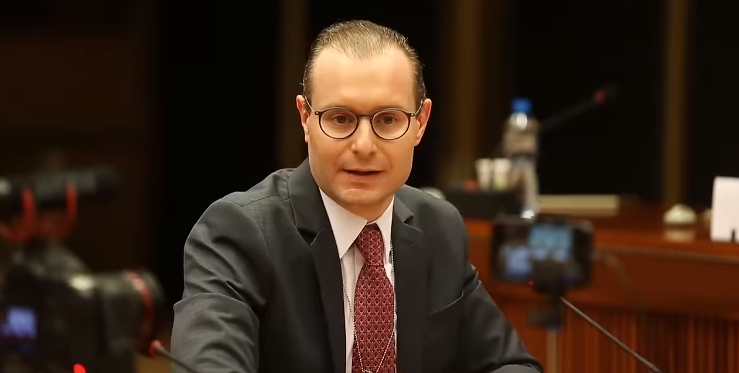 April 23, 2019
Photo: Archive/lula.com.br
We respect the decision presented today (April 23rd) by the judges of the Superior Court of Justice, nevertheless we point out the noncompliance of the Defense regarding the outcome of the trial, since we understand that the only possible result is the acquittal of former President Lula because he did not commit any crime.
We consider that the Court raised inapplicable formalities to the specific case and failed to make an effective examination of the merits, as sought by the appeal. There are no legal elements to sustain the crime charges against Lula.
We also regret that the defence was not authorised to participate in the trial with an oral submission. The constitutional guarantee of a fair hearing must prevail over any internal rule of the Court. This understanding was recently confirmed by the Supreme Court when introducing an oral submission in an appeal filed in habeas corpus.
On the other hand, we must acknowledge that at least one step was taken to overcome the abuses committed by 'Operation Car Wash' against former President Lula. For the first time, a court recognised that the penalties imposed by former Judge Sérgio Moro and Regional Court were abusive.
It isn't much. But it's a start.
We expect that the court of appeal that is still to position itself in the process, will help to re-establish the rule of law in our country, as the rule of law presumes Lula's innocence and the restoration of his full freedom.
Translated by Rafael Faria Pinheiro and Deborah Huggett, Comite Lula Livre UK – Free Lula