Moro Suspect, Free Lula!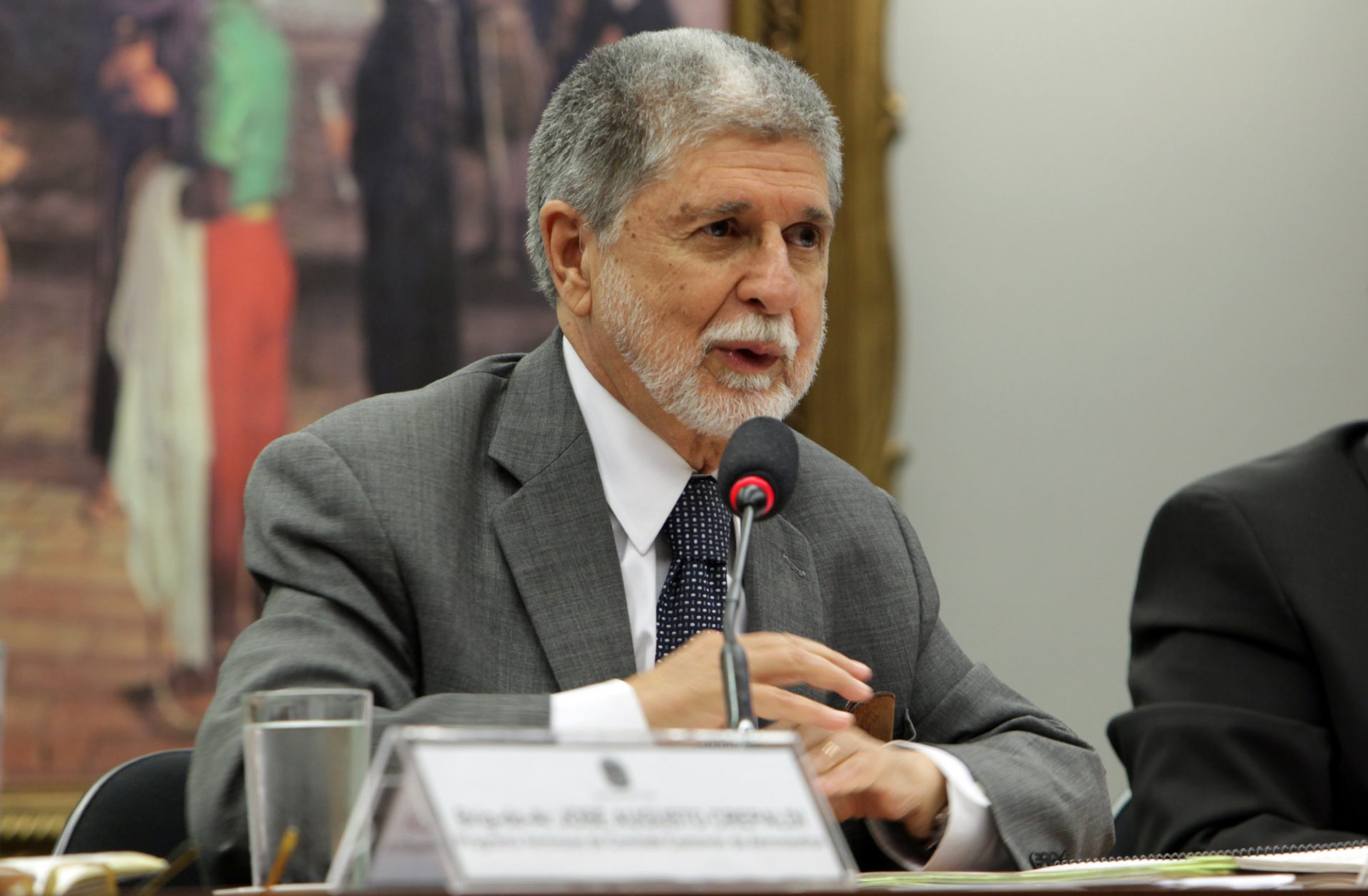 March 23, 2021
Photo: Antonio Araújo
I want to share with all of you, my emotions about the historical decision of the Federal Supreme Court (STF), which declared the former judge Moro suspect and confirmed the innocence of Lula, definitively restoring all his rights. Long live Lula! Long live democracy! We continue the fight, attentive and vigilant, with redoubled determination and energy.
Celso Amorim
President of the International Committee of Solidarity in Defence of Lula and Democracy in Brazil
Translated by Garnet Colly.